The Wait
2018
Creative Direction, Video Editing
The Wait is a one-minute movie shot on analogue camera Bolex Super 16 mm.
The Wait portrays the story of Mar. Mar wakes up and realises she overslept. Such thing that never happened before. She rushes out of bed, enters the toilet. Time is passing...
Mar glances at the neon orange clock above her, exhaling saddened.


How long are you willing to wait for?
Learn more about my creative process ︎
Unintentional Data
2018
Layout, Image Making, Video Editing




Nº5 is a 100 page publication based on data I was producing unintentionally.
During 5 days I've collected all text based data I was producing in different social media platforms. From iMessage to Messenger, Instagram, Whatsapp. Nº5 explores the concept of censorship by erasing all information and displaying the content in its primary form.
Junk Publication
2019
Layout, Screenprinting, Packaging Design

Junk is a experimental publication exploring the word "impermanence" in daily life.
In this publication published content was placed alongside found junk aiming to solidify what was once considered disposable, impermanent.
Alongside the publication I have developed six greeting cards. In which a bitmapped version of found junk was screen printed using a photochromic ink that only reveals the content when exposed to direct UV light. Making the unseen, seen. The permanent, impermanent.
Web Ownership
2017
Image Making, Screenprinting
I was asked to conceptualize the imagery of a fictitious UAL Creative Industries Conference based on the future of image led communication.
The conference topic revolved around web ownership.
What happens when a specific content is posted online and how it hybridizes and mutates to something else.
For that I've created a series of abstract type of immersive posters, focusing on colour and optical illusion.
The posters mix both digital illustration and screenprinting. The process involved 4 layers (CMKY) and a change on the angle point in order to create an optical illusion effect.
Learn more about my creative process ︎

Night Plinths
2018
Layout, Identity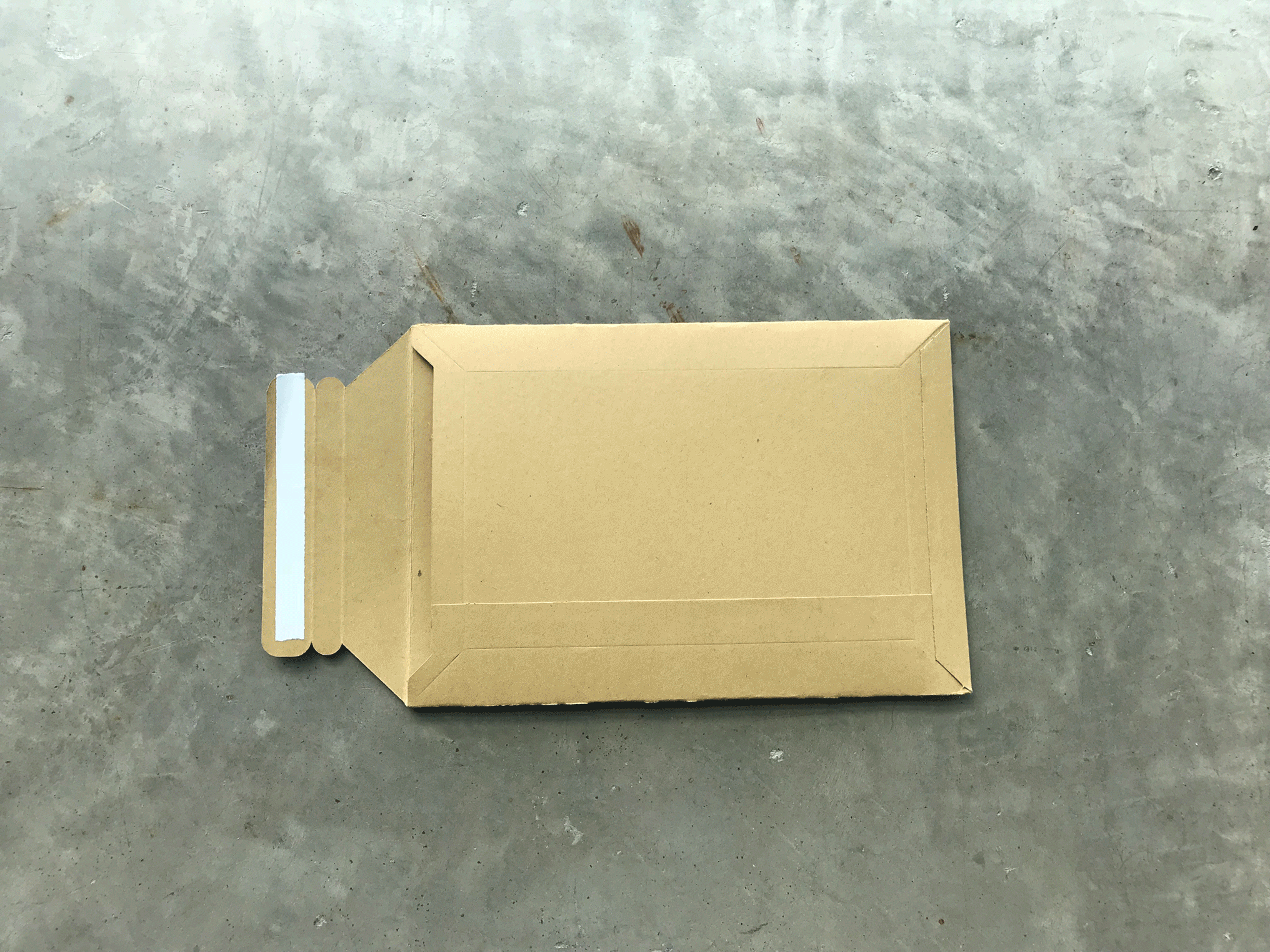 Night Plinths private view invitation for London based gallery:
narrative projects.
Printing process: Black & White Riso print
B612
2016
Storytelling, Layout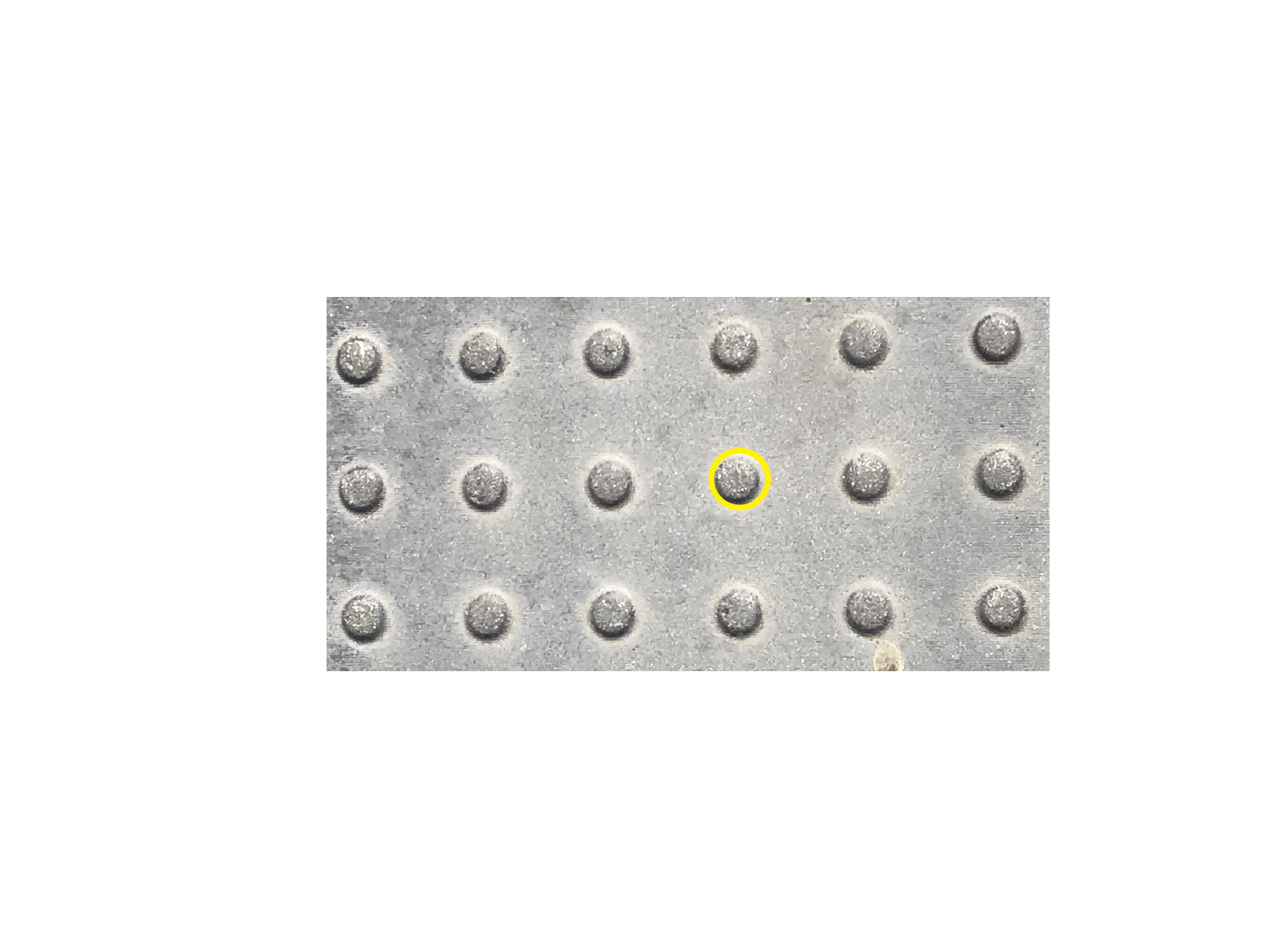 B612 is a 8 page publication part of a one day project exploring the concept of ''hidden'' grids in our daily basis (e.g.: floor patterns, traffic markings) I've chosen to portray the story of The Little Prince, highlighting some of my favourite parts.
Learn more about my creative process ︎

Made to Persuade Sale Event
2016
Identity, Motion Graphics





Visual identity for the 'Made to persuade'' 2016 sale event at Central Saint Martins.

Collaboration with: Joseph Fraquelli, Sam Baraitser Smith and Jaratchai Chongjaroenjai

M Advogados
2017-18
Identity, Branding
StreetView Office Re-brand

Re-brand of the visual identity of M Advogados.
M Advogados is a law office based in Lisbon, Portugal.
I was in charge of re-branding the entire identity and office design layout.
Bloomsbury Festival Entry
2017
Story Telling, Image Making, Identity


To enter the 2017 Bloomsbury Festival identity competition which theme was
INDEPENDENCE
( following the 75th anniversary of Indian independence and the centenary of the Russian Revolution).
I've created a colourful collage where a blackbird can be seen 'detaching' itself from the coloured ''pattern''. My goal was to focused on the idea of the bird freeing itself.
The colourful shapes represent both the Indian culture ( from the spices to the clothing etc..) and the Russian revolution( from the strong use of bright colours in propaganda content).The idea of the bird flying away represents independence and peace that can be often associated with the colour white but in this case, I've decided to use black to showcase this new 'mutation'' and a new beginning. The new path that freedom is.
The poster got
2nd place runner up
and it was featured in the festival art exhibition.
︎ To know more about the festival.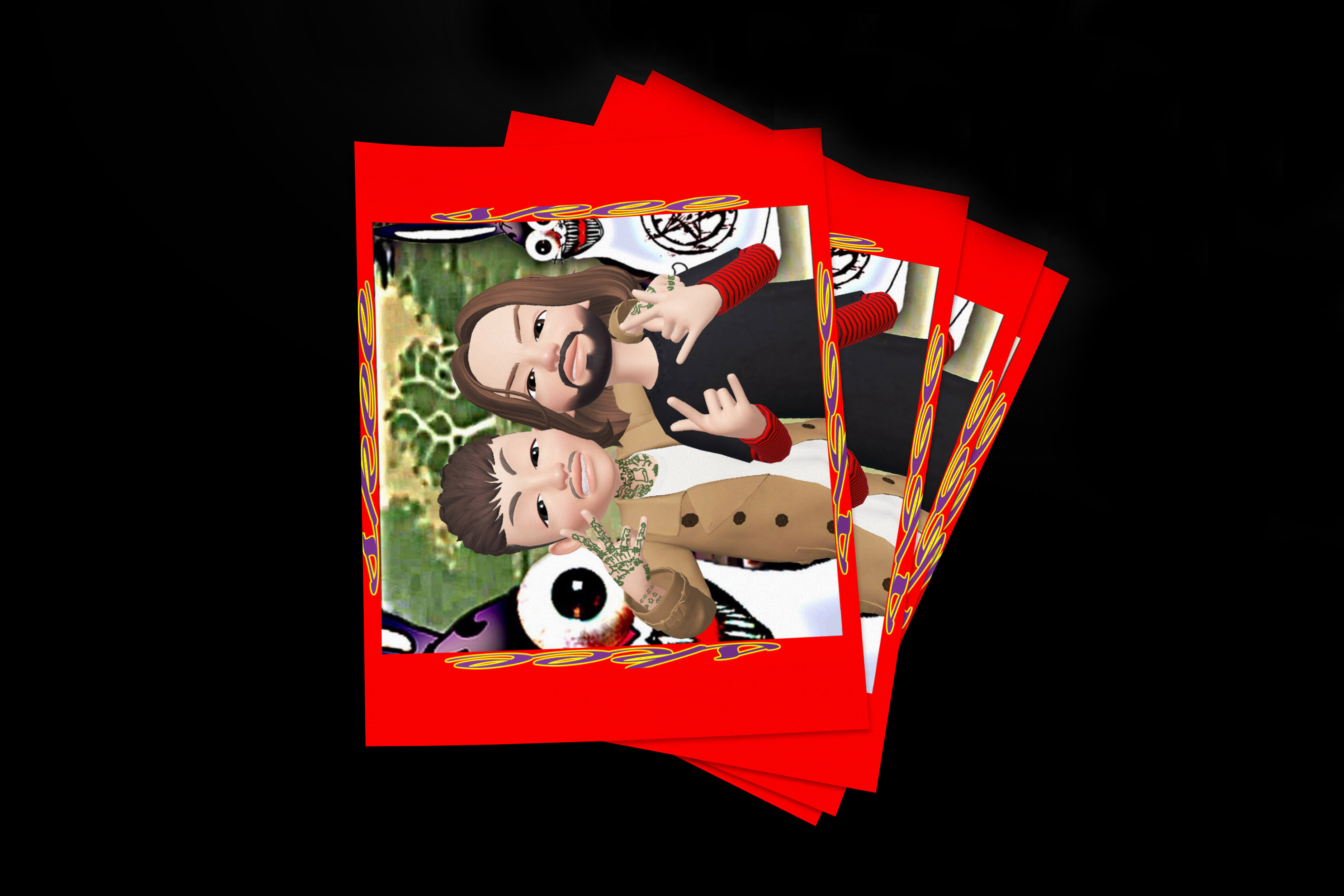 ER is a new series of projects curated by
Cem Hamlacıbaş
promoting collaborative practices in contemporary moving image and installation.
I was in charge on the development of the identity and press release layout of the first exhibition launch:
SKEE.
To know more about ER.